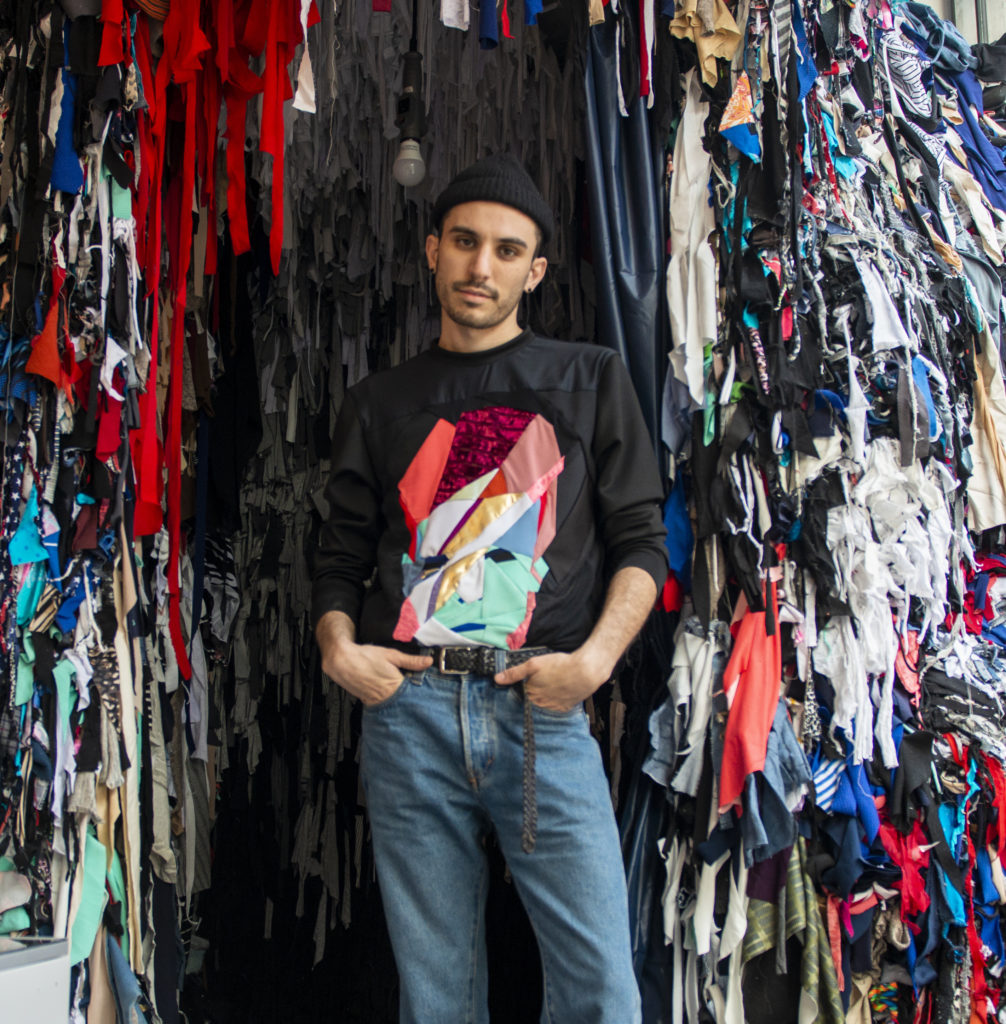 Zero Waste Daniel NYC Markets Tour
Celebrate sustainability in fashion & art with designer Zero Waste Daniel on his NYC Markets Tour!
This April we're celebrating how the earth inspires artists. Follow Zero Waste Daniel for an epic three-market tour in NYC to promote his new installation and sustainable product line:
SOHO April 1-12
WILLIAMSBURG April 13-14, 20-21
CHELSEA MARKET April 22-28
Now for the elephant in the room…
Zero Waste Daniel is bringing the concept of waste in the fashion industry in-store in a larger-than-life installation. Find him at each of our NYC markets during his residency to interact with this massive sculpture and get ready for your insta-worthy (and eco-conscious) moment.
Join us for these special events:
Thursday, April 4, A&F SoHo, 5-8pm: Opening Party
Meet & Greet with Daniel at his opening party for this truly sustainable champagne toast and BYOCup to enjoy complimentary champagne.
April 13-14, A&F Williamsburg: Get Customized Patches at Spring Fest
Bring your favorite jeans, jacket, what have you and purchase a patch from Zero Waste Daniel to be sewn on-the-spot! Stick around for all the fun at Spring Fest all weekend long!
About Zero Waste Daniel:
Daniel Silverstein is a New York based clothing designer and zero waste pioneer. In 2016, Daniel embarked on a new journey with the creation of Zero Waste Daniel, a line of genderless basics fabricated completely from pre-consumer waste from New York's garment industry in a transparent Brooklyn storefront factory where each produced piece diverts roughly one pound of textile waste from landfill.