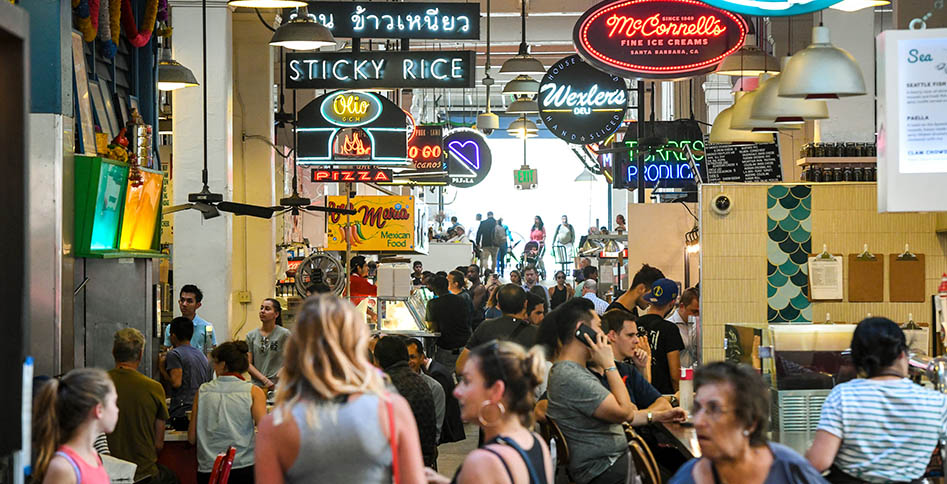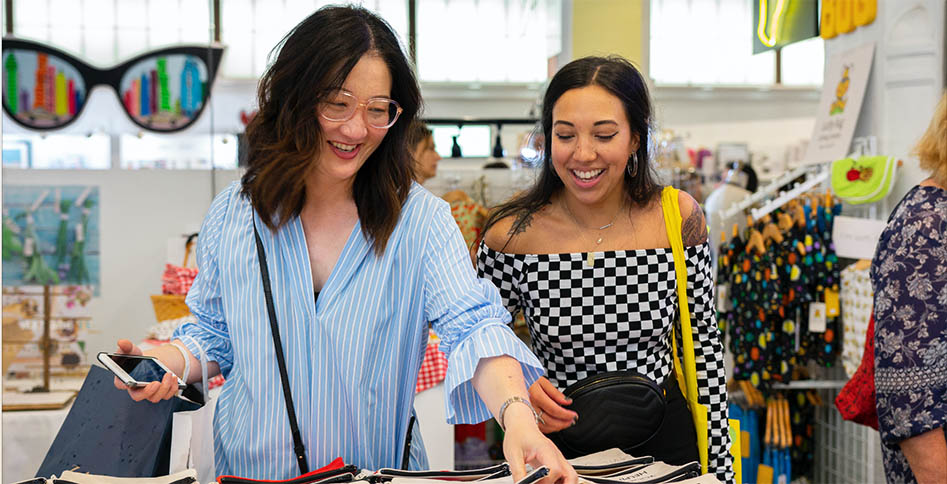 Who We Are
For over 15 years, Artists & Fleas has cultivated creative communities of local artists, vintage curators, designers, tastemakers, and, of course, shoppers at our marketplaces in New York City and Los Angeles. Artists & Fleas is more than shopping. It's the thrill of discovering, and being discovered. Read our story.
Booking Periods & Space Sizes
For a 100 sq. ft. space:
Single Day $150
Full Weekend $250
Both Weekends $400
For a 50 sq. ft. or booth share* space:
Single Day $100
Full Weekend $175
Both Weekends $300
*Rate Per Merchant
We've got you covered
You've got questions, we've got answers. Check out our FAQ for insider details on setting up shop.