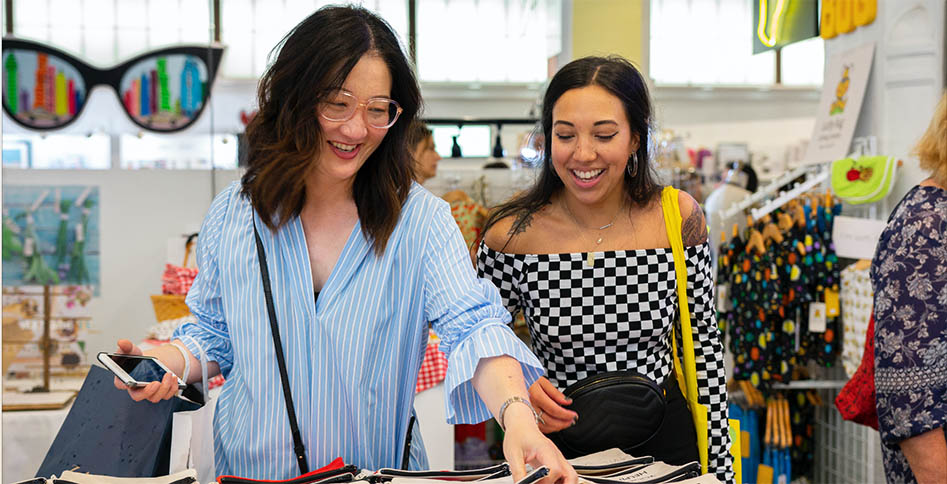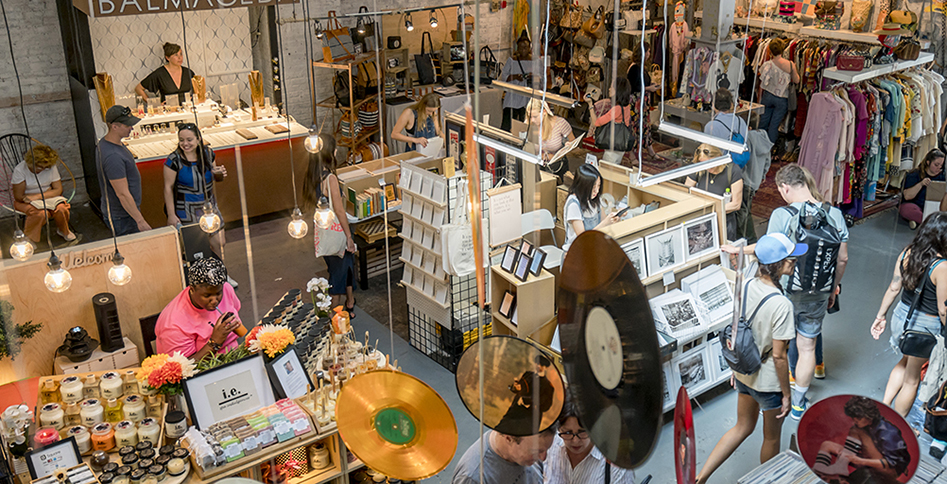 Who We Are
For over 15 years, Artists & Fleas has cultivated creative communities of local artists, vintage curators, designers, tastemakers, and of course shoppers at our marketplaces in New York City and Los Angeles. Artists & Fleas is more than shopping. It's the thrill of discovering, and being discovered. Read our story.
Amenities
Indoors with heating, cooling and electrical
Space fixtures ready for you to pop up with your products
Secure Wifi Network
On-site A&F Management Team
Booking Periods
One Weekend (Sat & Sun): $225
One Month (4 weeks): $825
One Season (10 weeks): $1995
Space Sizes
Starting at 35 sq. ft. +
Let's Talk Long Term—Take your business to the next level.
Looking for a large retail space to call home 5 days a week? Email georgetown@artistsandfleas.com. 
We've got you covered
You've got questions, we've got answers. Check out our FAQ for insider details on setting up shop.