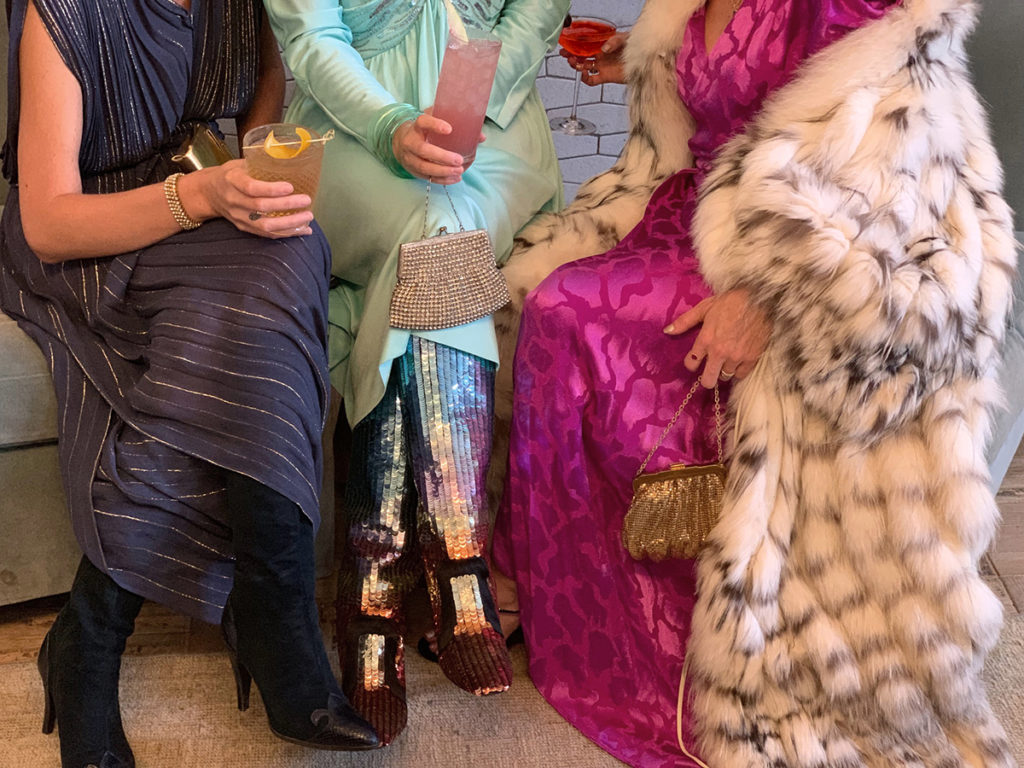 Artists & Fleas x The Hoxton Present: The Vintage Showcase
Join Artists & Fleas and The Hoxton for a very special vintage night out you won't soon forget. Enjoy cocktails, add some holiday sparkle with genderless beauty brand Fluide, achieve ear party goals with fine jewelry piercings by Stone and Strand, and, of course, shop vintage around every corner with our favorite curators & collectors.
Featuring tunes by DJ Huggy Bear all night long.
$20 tickets in advance
$25 tickets at the door
Featuring curated vintage collections by:
SwaneeGrace
Gypsy Nation Vintage
Lofty Vintage
My Mother's Armoire
DUO
Funkanova
Walk the West
Seven Wonders
Amarcord Vintage
COLLECTIONS
MINER
Rock Redux
Dusty Rose Vintage
Thanks to our event sponsors:


GEM brings all online stores and marketplaces into one search. With Gem, you can search millions of products from thousands of online stores at once. Gem works like 'google for vintage', helping you to find the vintage item you are looking for.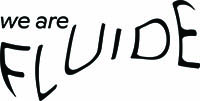 Fluide Beauty is a collection of colorful, cruelty-free makeup for all gender expressions, gender identities and skin tones. The company was created to celebrate gender expansive identities and provide high quality, high-impact cosmetics for maximum self-expression and joy.

To get that ear party you've dreamed of, you're going to need more piercings. But, what's a gal to do when she wants more piercings but doesn't want to step foot into Claire's? At STONE AND STRAND, we want to create a welcoming environment for women to get piercings, sans buzzing tattoo guns or cubic zirconia.
That means we're taking matters into our own hands, and approaching the piercing process the same way we approach the level of jewelry pieces and designers we offer. We're bringing our expensive taste into the piercing world, and raising the bar on what it means to get that second earring hole.