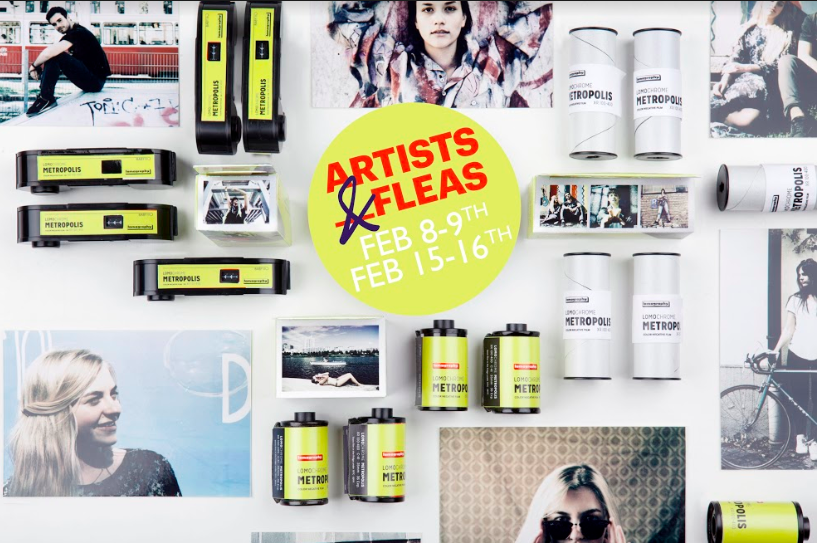 Lomography Pop-Up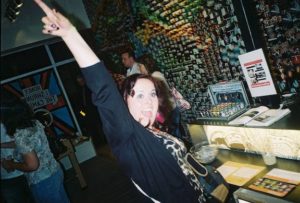 Shoot the new LomoChrome Metropolis Film for a chance to show your photos at the "My Metropolis Gallery Show" in March at Artists & Fleas Williamsburg.
We're thrilled to be partnering with one of our favorite brands to help you get your hands on rolls of LomoChrome Metropolis film –– the first new Color Negative film in over 5 years!
On February 8-9th and 15-16th Lomographywill be selling single rolls of their brand-new LomoChrome Metropolis in 35mm and 120 film at Artists & Fleas Soho
And that's not all: you can submit your roll or selected images around the theme "My Metropolis" for their Group Gallery Show on March 28-29th at Artist & Fleas Williamsburg.
Simply return your roll to the market for free development before March 2nd or submit selected images by March 13th.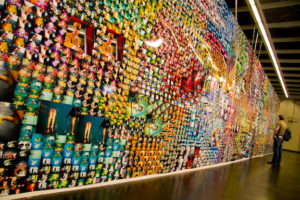 WHAT THE HELL IS LOMOGRAPHY?
Established in 1992 by a group of footloose Viennese students, the Lomographic Society International is photography's wild child. Fuelled by fiery passion and burning curiosity, we blasted off our free-spirited movement when we stumbled across the Lomo LC-A, the most popular Russian camera of the 1980s, now famed for its quirky aesthetic. We wasted no time at all and created our Ten Golden Rules, and we've dutifully followed them ever since. Today, with over 1 million creative members, Lomography is a license to let loose; an invitation to ignite your inspiration, and a platform to catapult your shots around the globe. Whether you're a complete novice or a seasoned pro, we believe that you harness the power to create something incredible. From crazy color- shifting film to bespoke Art Lenses, innovative instants to classic analogue cameras we're dedicated to designing and producing all the photographic tools you need.