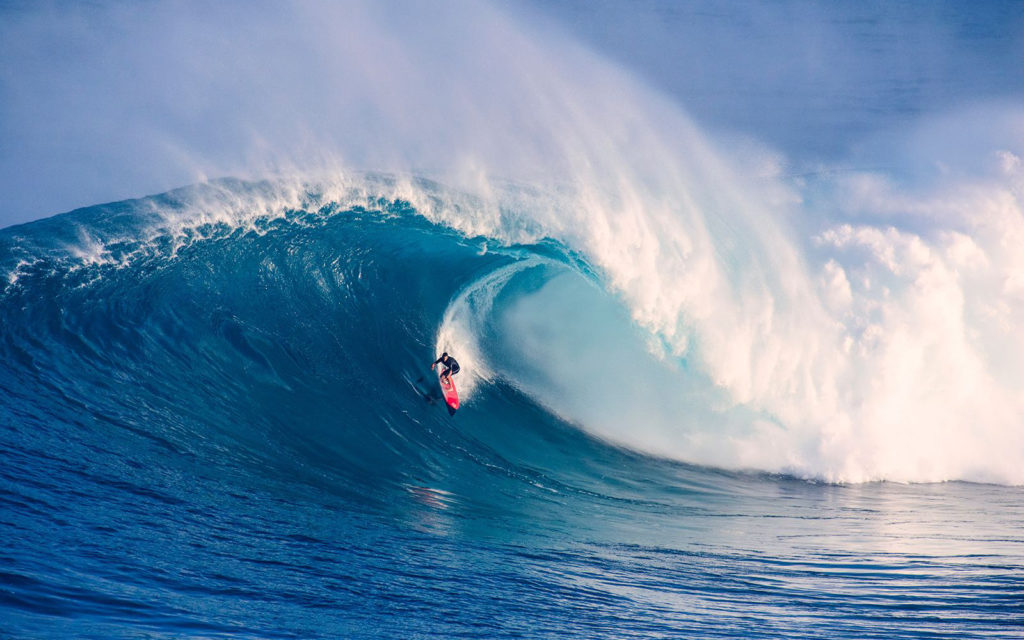 MERCHANT EVENT: Make Marketing Waves
Make Marketing Waves: 10 Easy Ways to Spread the Word About Your Business
This 45-minute workshop with Artists & Fleas marketing experts will make sure your summer pop-up is popping off! You'll make waves, grow your network, and of course, increase sales.
Come for the tips, stay for the summer treats and networking.
5-5:30pm: Check In and Mingling
5:30-6:30pm: Presentation and Q&A
6:30-7pm: Networking and Summer Treats!
Anamarie Francisco, Dawn Fredericks, and Molly Tranberg are the marketing team behind all the fresh content you see coming your way from Artists & Fleas. Be it social media set-up, awareness and partnership building, or strategy, they have the answers to your burning pop-up planning questions!
This event is only open to Artists & Fleas merchants who have sold or will be selling with Artists & Fleas in 2018 or 2019.