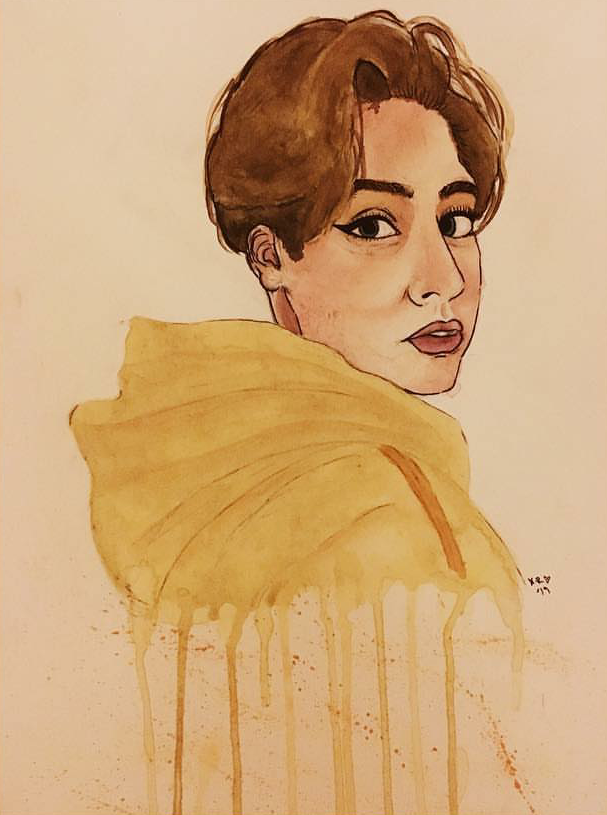 MOTHER'S DAY: Live Portraiture with Kasey Roberts
Get a beautiful portrait just in time for Mother's Day from the talented Kasey Roberts! On May 11th & 12th, stop by Artists & Fleas Williamsburg for live portrait work with several art styles available to choose from.
Portraits will range from $30-$100 depending on style chosen and amount of time.