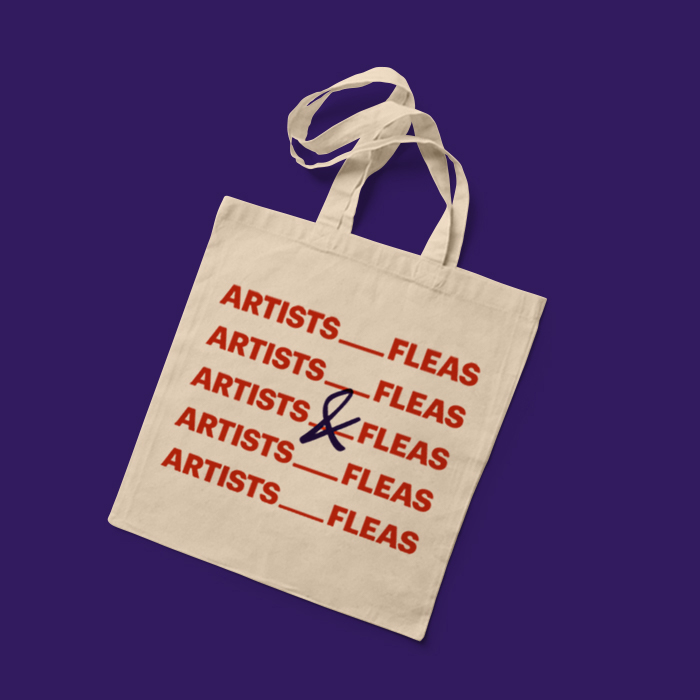 Recycle & Recreate: Donate Gently Used Items At Our Markets
This April, help our artists create sustainable products by donating your gently used items at any Artists & Fleas marketplace and get a reusable tote to help reduce waste.
The ReWorks is collecting denim donations to transform into beautifully reworked denim pieces! All donators will receive 15% off their next purchase at The ReWorks.
Rooey Knots is collecting gently used ties to turn into beautiful headwear.
Thriftwares is collecting denim donations to be turned into fashion-forward styles.
Lit Soul Candles is collecting cans to turn into beautiful candles.