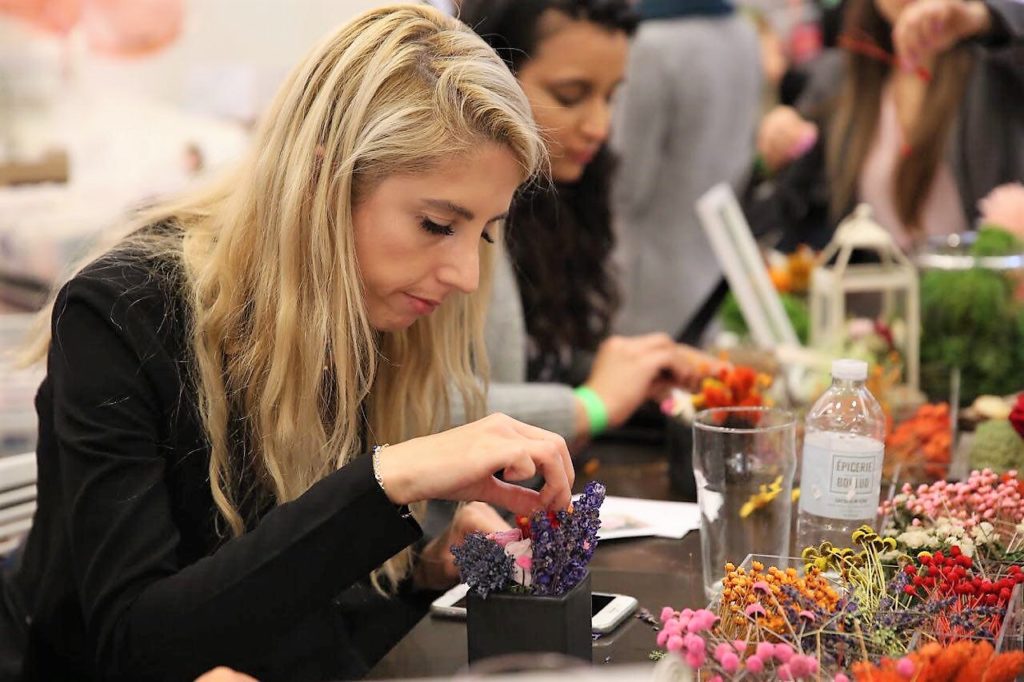 WORKSHOP: Make Your Own Long-Lasting Floral Arrangement with Petal&Eon
With the help of Petal&Eon, make a floral arrangement that will LAST AN ENTIRE YEAR with many types of REAL, preserved flowers (not just roses!). We will celebrate the colors of spring! This DIY workshop makes personalizing an arrangement for your home or office an immersive experience due to patent-pending technology and a curated flower selection. No skills required. Come alone, bring a date, or bring friends.
PRICE: $45
DURATION: 90 minutes
INCLUDED: a 2.5-inch (round) flower vase (the "Lilli" vase, per the image) 2 Eon Flowers, and an unlimited selection of decorative flowers (vase and flower upgrades available at event).