Artists & Fleas is all about championing creativity and celebrating our creators. You could say our business is helping your business thrive. In this spirit, we're excited to offer a membership program to help entrepreneurs within our NYC markets grow.
Ready to take your business to the next level? Merchants may apply for longer, seasonal bookings in Chelsea or Williamsburg and experience the benefits of having a consistent place to grow your business and engage customers.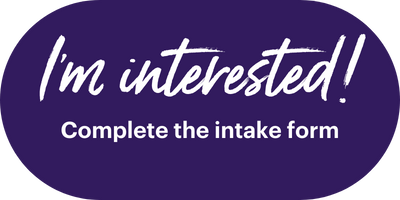 GET THE PERKS
Consistency: Enjoy the peace of mind knowing you'll be booked in the market for the length of your membership.
Members are able to customize and invest in their spaces knowing they'll have the same location for the full booking period.
Features in marketing communications*
First consideration in publicity opportunities
Access to workshops, special events and more
*May vary by month and/or season
MEMBERSHIP CRITERIA
Originality: We're always looking for unique products or collections that stand out and will attract shoppers.
Quality: We're sticklers when it comes to crafts(person)ship.
Your involvement: It's important that you have a hand in the design and/or production of every product. We're a maker's market, after all!
Branding: We look for a cohesive brand experience—from your online communications to your IRL display. Merchants interested in membership should have consistent visual branding and a professional website.
Social presence: Speaking of your online presence, we require an active Instagram presence that promotes your time at the market. It's a win-win for both of us!
Curation: We have a limited number of spaces available in each category as we strive to offer a variety of products to customers.
Diversity: We encourage and welcome diversity in all forms and build markets that reflect this.
Consistency: Membership is reserved for merchants who have been part of the Artists & Fleas merchant community for at least three bookings.
MEMBERSHIP PERIODS
March, April, May, June
July, August, September, October
November, December, January, February
THE DETAILS
Chelsea license fee: $1,550.00 per week
Williamsburg license fee: $350.00 per weekend 
The license fee is paid in monthly installments. A security deposit equivalent to four weeks is required to secure membership.
SUBMISSIONS
Interested in growing and becoming a member with Artists & Fleas this year?
We're now accepting applications for the next booking period, July-October. The deadline to apply is May 10.
Fill out this form to be considered.
Please note this form does not guarantee a space or participation. Spaces are limited in each location by category. Our team will review all responses and make decisions based on the criteria outlined above.
Not ready to commit? Individual bookings are still an option, pending availability here.