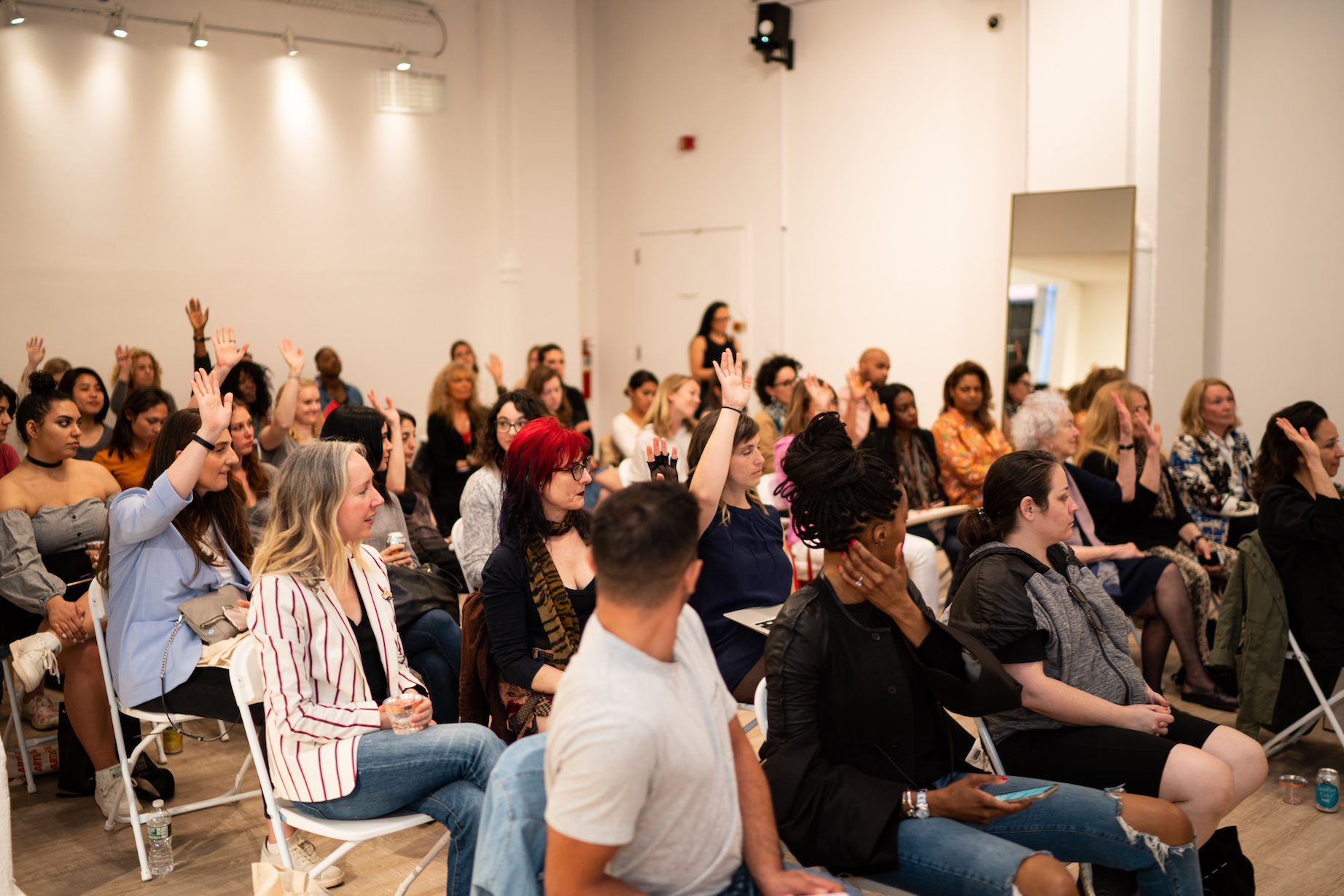 Workshop: "Learning to Love Marketing" with Jon Chang- SOLD OUT!
Marketing- where to begin?
We all know that we need marketing to help spread the word about our businesses and help them grow to their utmost potential.  We also get that it can be confusing, or even overwhelming to know where or how to start when it comes to marketing.  Have no fear!  We've teamed up with marketing expert, Jon Chang to help guide you through the "must-knows" about marketing your small business.
This class will teach you the basic yet fundamental marketing tactics to get your amazing products and services shown to the right people. You'll leave class with an outlined content, social media, and partnerships marketing plan, and with a fresh feeling of marketing prowess.
Come for the tips, stay for networking!
This event is SOLD OUT! 
Don't miss out on next month's panel, " The Real Deal about Entrepreneurship" with Artists & Fleas x Women Who Thrive on Wednesday, March 25th at the Arlo Soho hotel, 6-8pm.  RSVP here!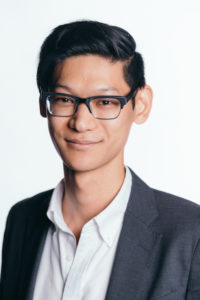 Jon is a 2019 Forbes 30 Under 30 list maker, an expert digital, growth, and product marketer, and a recognized global educator and keynote speaker. He's currently Head of Growth, US at Klarna and New York University Adjunct Faculty of Social Media and Web Analytics. Previously at IBM Watson, Kickstarter, Stack Overflow, General Assembly, and MakerBot.